There are two ways to view payroll information.
Fırst way:
Payrolls can be viewed from the  My Payroll Information or section in home page.
In thıs way the employer can view only last 12 months maximum of the payroll information, moreover to show payroll information over than 12 moths must move to the second way.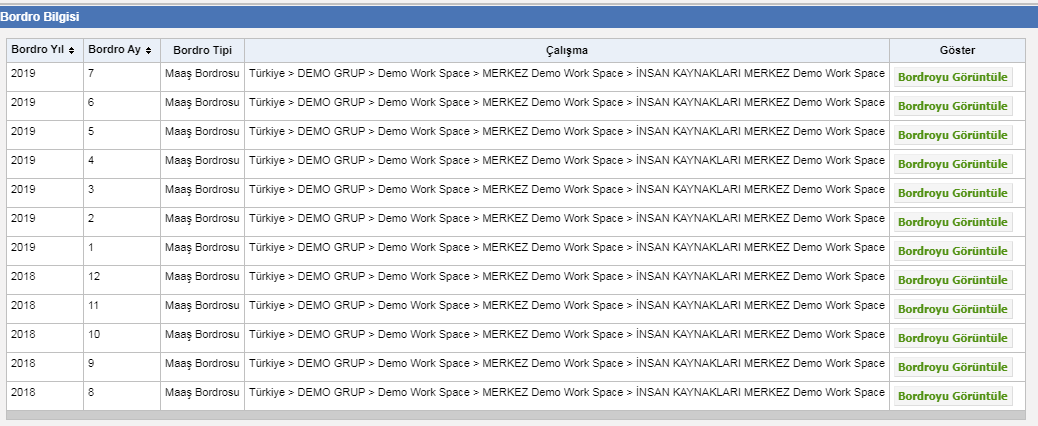 Second method:
The employee is selected from the easy access menu.
By clicking on of an employee's name from the

Simple bar for accessibility as the following page then click on

Paysilp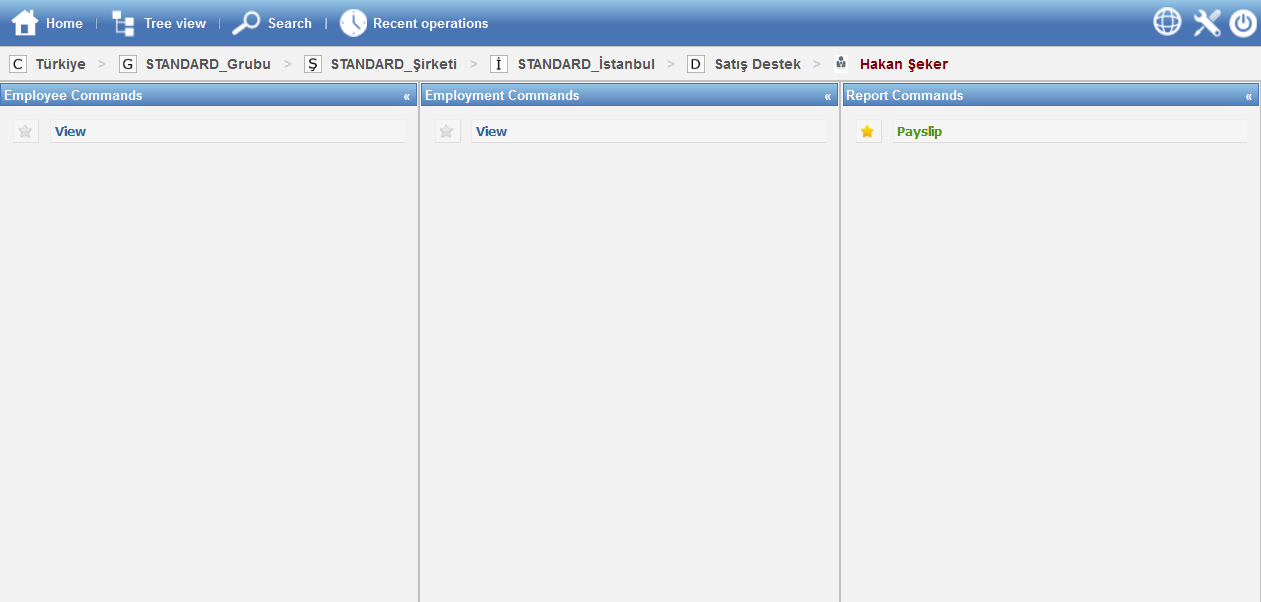 Select the date of time you want by checking the box above then click on go to report for calculating payroll
To calculate one moth of the year select the month that you want then go directly below and click go to the report